Our Story
To change the narrative, we have to start telling authentic stories – stories that
define who we are, not stories that have been defined for us.
Stories that celebrate us, stories that unite us.
We need to capture the true essence of what it means to be African: to be proud,
resilient, and strong.
Stories We Cherish has its beginnings in a visit to African Fashion Week in 2015. Despite the wealth of inspiring designers I found myself immersed in, there seemed to be an imbalance between womenswear and menswear. For women, I couldn't have dreamt of more choice; men had much less to pore over.
Building on this experience, and the amplification of creative African voices in the West, I felt a compulsion to create fashion for men which would change narratives and create an impact. My goal was, and remains, to celebrate what makes Africa great, and steer the conversation away from negative and harmful tropes that blight the continent's reputation.
I want to tell stories. Stories that are authentic and inspired by African cultures, highlighting not only the unity of the people, but the creative, fun and quirky nature of those cultures.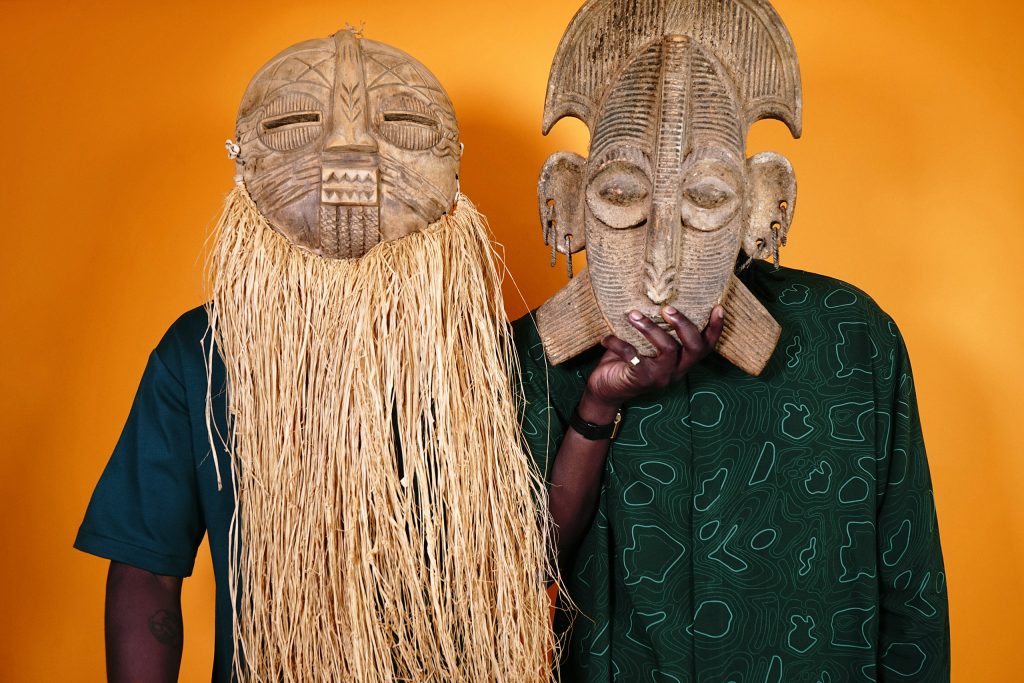 Every print produced will tell a story that appreciates the strength, diversity, beauty and imagination of African communities, without appropriating the essence of a proud and eclectic populace. Funny, quirky stories. Endearing stories that connect us and keep us connected to the continent.
I want to share the Africa that I'm met by every time I return. The Africa that wows me with its creativity, resourcefulness, beauty and vibe. Whether it's Ethiopia or Madagascar, Malawi or Eswatini, Africa never fails to fuel my creativity.
The thread which runs through all I do is a love and respect for the African continent. Each textile I create is born of an experienced African story and each designer I work with will be a storyteller.
Stories We Cherish transcends cultures. The brand is more than merely fashion; it is a journey. A journey that begins in Africa, with a destination unique to every piece.
Cherish, Founder, Stories We Cherish
Our Vision
Stories We Cherish has a vision of celebrating African cultures, lifting up communities and providing a cultural exchange through textiles. More than a fashion brand, we are a social enterprise, and we aspire to ensure that anyone who works for and with the brand benefits from and is empowered by the collaboration.
Our Impact
Creatives
Through showcasing unknown African artists and designers, it is our goal to create a platform from which the talented can demonstrate their creative value to the world. Always paid fairly by Stories We Cherish, we also hope to act as a springboard for African success stories worldwide.
La Maison d'Arnaud
Founder Cherish has been on the board of children's home La Maison d'Arnaud and is driven by a desire to eventually fund the charity through Stories We Cherish. In time, a percentage of all sales will go directly to La Maison d'Arnaud, reducing its reliance on donations, grants and sponsorships.